... and since I got back from the lovely city Hotlanta I have been super busy.
First off I had a great trip to Atlanta this past weekend. I went to see my dearest sister ms g. perform in Poker Night At The White House at the great theater that is
Dad's Garage
. The show was very funny and fantastically performed. Poker, a puppet, jokes about WG Harding and the Tea Pot Dome Scandal... you can't ask for too much more.
While visiting ms. g. we followed through on a 10 year old promise. We got tattoos together. This is my 4th but the first in years. It was ms. g's first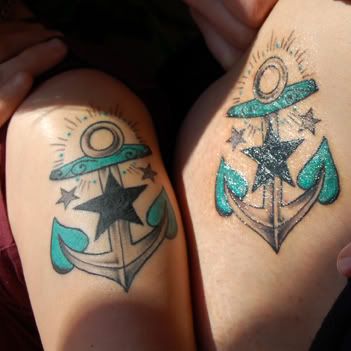 So I got back this morning to the bitter cold of NJ and I did miss it here. I went right to work in my studio and worked on a few new projects.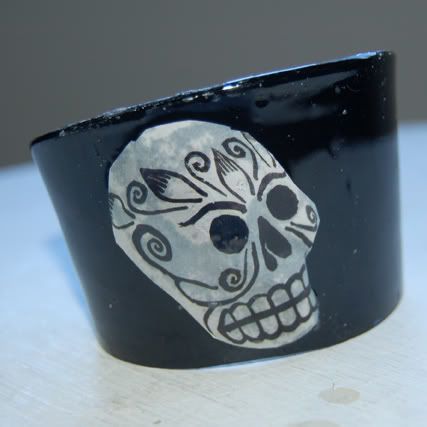 I am going to try to post some pics of those new projects tomorrow. In the meantime I hope you enjoy my tribute etsy finds for my trip to Hotlanta.