It has been so long since I worked on some Asbury Park Illustrations. Researching the same material again and the material hasn't changed. In fact as much as the town has changed it hasn't. Isn't that the story of Asbury Park?
This is part of a larger window painting I made back in 2004 for my husband it hangs in our "den". Which side tracks me for a moment. There are no names for rooms in our house that fit. Of course bathroom and kitchen and bedroom fit but our front room is sort of a mud room but not really, and then there is our dining room/sitting room/living room which is really the room we do everything int. And then there is the back room/tv room/den/playroom although we don't even have real tv and I am driven to not turn it on ever. I guess mostly I need to eventually set up an office/playroom/craft room. I can make space but maybe I don't want a messy room to clean up. Doing crafts in the open forces me to clean up as I go along. Feels so good to be illustrating again! A local shop wants to carry some of my
abc posters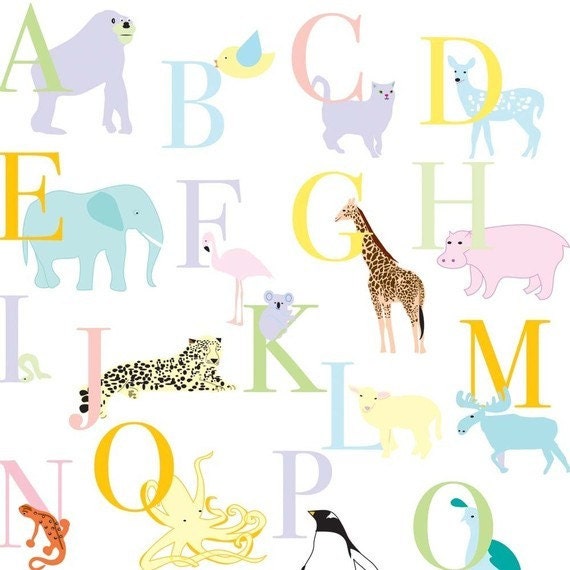 So a lot has happened these past 12 months, so much I won't go into here. But I now freelance full time and I love it. I love freelancing and illustrating and being a photographer AND getting to spend time with Little Bean while I do it all. Year of the rabbit indeed.